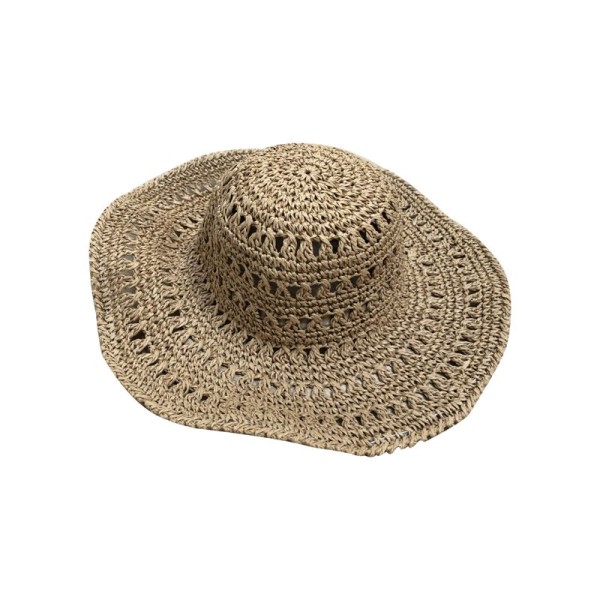  
Yvonne hat
Hat Yvonne Bonet and Bonet

Material: 100% palm leaves
Height: Adult, Waist 54-56cm (4-12 years), Waist 52 (1-3 years)
Detail : The hats can be adjusted thanks to a small tie inside.

For all those lunches on the terraces, those afternoons by the water, Bonet and Bonet imagined this handmade hat named Yvonne. No more seawater-washed caps, this year we all fall for the straw hat trend. This chef's hat will make your child look good and will accompany him all summer long. The Yvonne hat from Chez Bonet Bonet is very well thought out because it has a small tie inside that allows you to adjust the hat to your child's head. This year Bonet and Bonet is also offering a women's version of the hat.

The big plus: the Yvonne hats fold up so that they can be easily transported on holiday. 
4 other products in the same category: