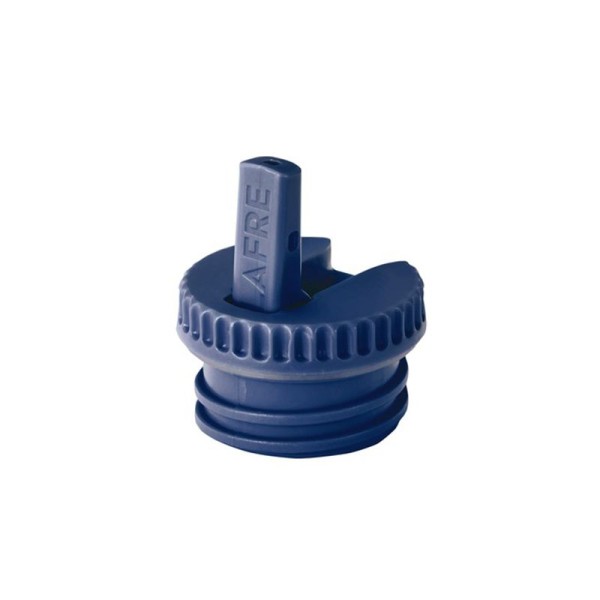  
Water bottle stopper navy blue
Water bottle stopper navy blue Blafre
Dimensions: 5cm
Colour: navy blue
Composition:plastic, BPA free, phthalate free
Details: Dishwasher safe, suitable for use with Blafre flasks.
This great Blafre bottle accessory is perfect for the use of water bottles by the little ones. Just screw on the spout cap and your child will be able to drink from the bottle as if he were drinking through a straw. Very practical also for physical activities to avoid drinking too quickly. This pretty navy blue colour will appeal to most people.
Blafre offers practical products for meals outside the home. The Norwegian brand has imagined stainless steel bottles well thought out for children. We like the clean design, a retro touch and the colours of the caps. With the accessories, Blafre bottles are also suitable for the smallest ones. For school or physical activities or even outside, these bottles will please the whole family.
4 other products in the same category: