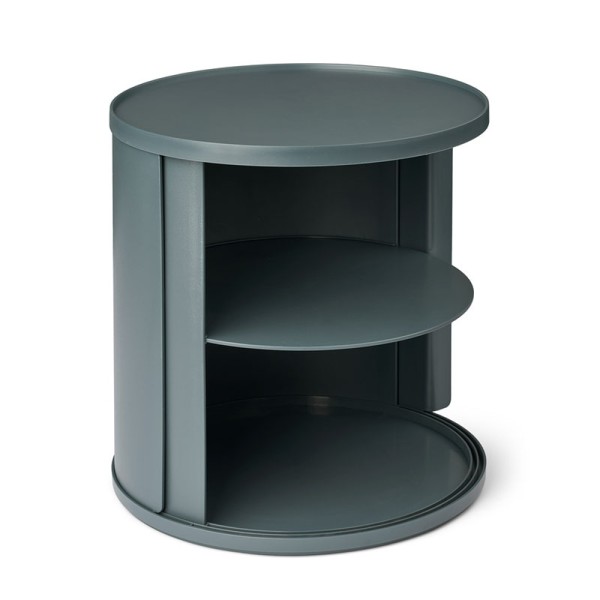  
Damien big bedside table whale blue
Damien big bedside table whale blue Liewood 
Dimensions: 32 x 33 cm
Color: whale blue
Material: 60% recycled ABS and 40 ABS
Detail: sliding door and bedside table stackable with another.
We love the Damin big bedside table in whale blue from Danish brand Liewood. Practical and aesthetically pleasing, these bedside tables can grow with your child, stacking up as they grow. Thanks to the sliding door, you can slide in your child's personal belongings, such as tissues, a glass of water, a book... Discover our other bedside table colors.
Straight from Denmark, Liewood is a brand of accessories for babies and children. You'll find rubber toys, cotton comforters and mealtime accessories, all made from sustainable materials. Liewood has found the perfect balance between practicality and aesthetic appeal.