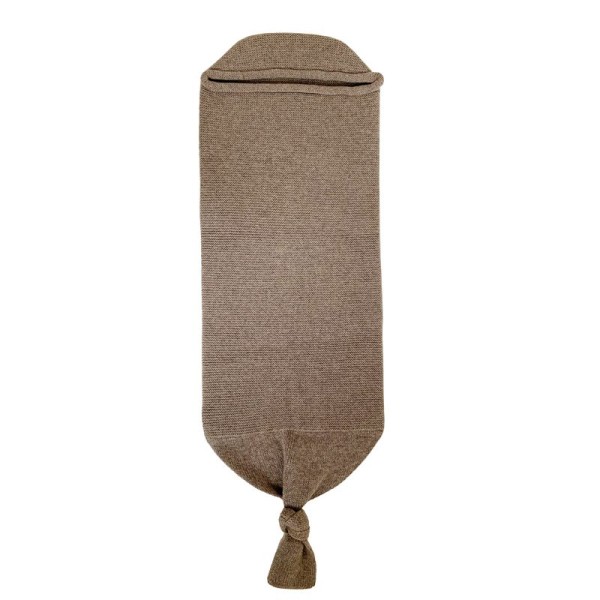  
Cocoon otter
Cocoon merino Hvid

Material: 100% Merino wool
Size: 0-6 months
Color: Otter

Wrap your little one in this merino wool cocoon from Hvid. Your baby will be warm and safe in this cocoon. You can use it in his bed, in the stroller, baby will feel reassured and soothed. You can leave his arms inside or outside the Hvid cocoon. Merino wool is itch-free, antibacterial and therefore respects the sensitive skin of infants.

Made in Belgium
Washing instructions: machine: ONLY COLD WOOL, low speed, no machine drying OR hand washing (cold) Do not use the cocoon for the night.

If you like pretty materials for your baby you will love the Hvid brand. 
4 other products in the same category: