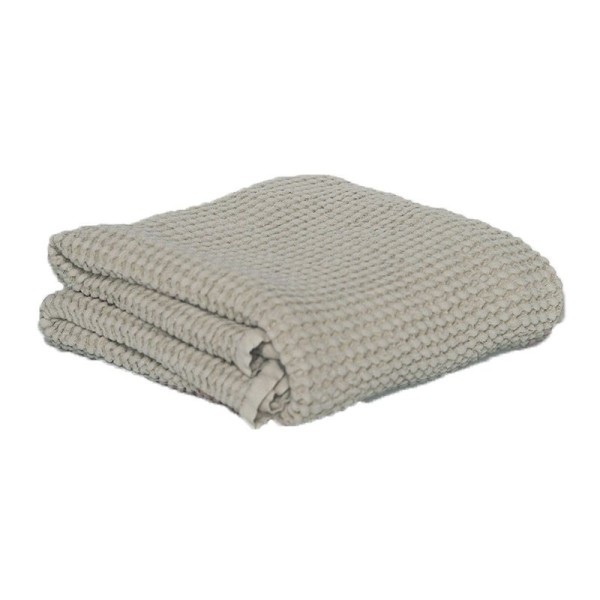  
Waffle blanket shell
Waffle blanket shell Mallino
Dimensions: 120 x 120 cm
Fabric: 58% Linen, 42% Cotton
Colour: shell
Discover new colours from Mallino! The chalk grey shell colour blanket from Mallino will be perfect for babies. This pretty embossed blanket is extremely soft and supple. Due to its thermo-regulating properties in cotton and linen, it will be ideal for cold and hot days.
The blanket is a must in the baby's trousseau, it can be used to swaddle your little one, to cover him in the cozy or stroller... This large nappy can also be used as a bath towel or at the beach.
This luminous chalk grey Mallino blanket is made of a mix of cotton and natural linen.
4 other products in the same category: