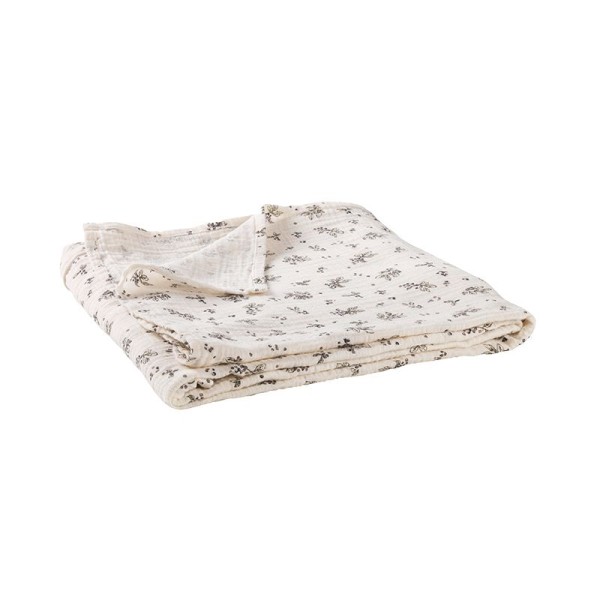  
Cool big swaddle sloeberry
Cool big swaddle sloeberry Bonjour Little
Size: 120 x 120 cm
Material: 100% organic cotton
Color: sloeberry
Bonjour Little has declined its new pattern, sloeberry on a maxi diaper of 1m20 by 1m20 which will quickly become part of your daily life. To slip in your stroller or in your changing bag, you will always be able to have it close to you at home during feedings or as a bib to avoid making tasks.
Also available in the tonka pattern.
Bonjour Little is a very young French brand that offers cool baby clothes in organic cotton. The great idea of Marie, the creator of Bonjour Little is to propose clothes with a double use : day, night inspired by the Californian efforless style.
4 other products in the same category: