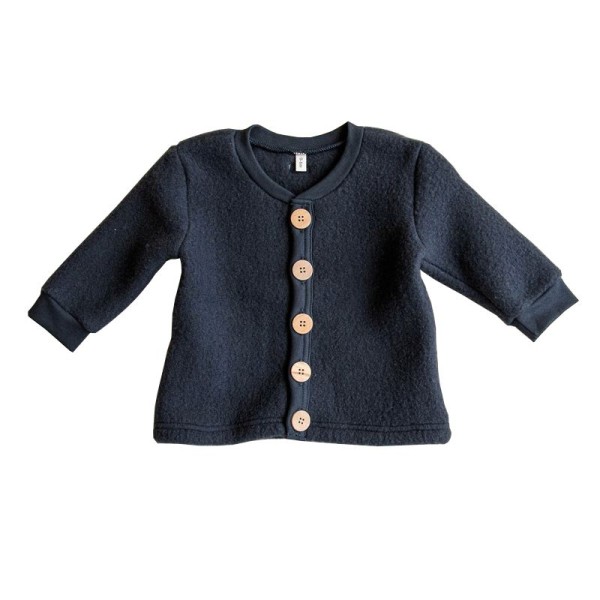  
Merino Brushed Wool Jacket Graphite
Merino brushed wool jacket graphite Organic Zoo
Fabric: 100% soft merino brushed wool
Colour: graphite
Fall in love with this beautiful Organic Zoo merino jacket, ideal for this winter. Entirely in merino, your children will love to roll up in it without being embarrassed in their movement. We like its timeless side because of its shape and colour, which we never get tired of. Suitable for both girls and boys, this room will last and suit your different children over time. The buttons are large enough to unbutton the jacket quickly enough, a great plus for all parents.
If you love merino, adopt the Organic Zoo suit for the little ones.
We recommend that you wash this garment by hand and cold.
Organic Zoo offers parts for the smallest in natural materials, free of chemicals, and produced under the best possible conditions. The colours and patterns are soft, the materials too.
4 other products in the same category: