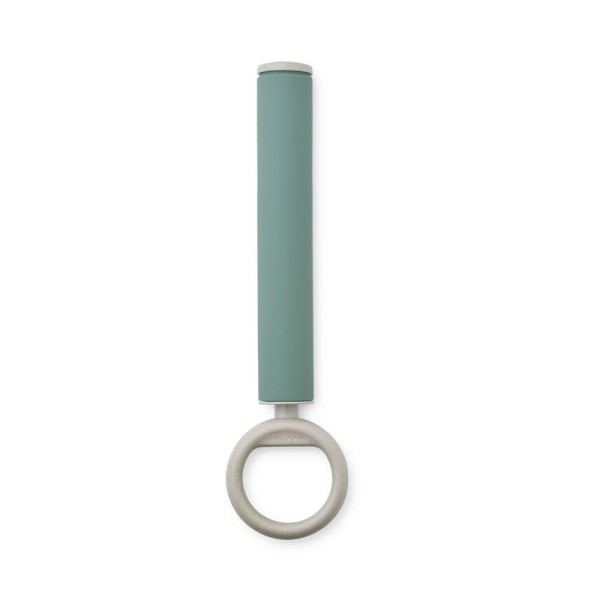  
Miguel water blaster peppermint
Miguel water blaster peppermint Liewood
Dimensions: 7.5 x 29 x 3.5 cm
Color: peppermint
Material - handle: 50% wheat straw and 50% polypropylene
Material - cylinder: ABS and silicone
Capacity: 65m
CE marking
3 years old +
Who hasn't had a water gun to water their friends in summer? Thanks to Liewood, discover this small water gun design and very practical for your children to have fun at the pool or the sea or simply in your garden. This peppermint colored Miguel water gun works on pressure, so you have to dip the gun in water and pull on the handle to fill it and then the most fun part, aim and shoot at your friends !!!!!!
Our water guns are also available in pink tuscany and yellow mellow.
Straight from Denmark, Liewood is a brand of accessories for babies and children. You will find rubber toys, cotton comforters, mealtime accessories, all made from sustainable materials. Liewood has found the perfect balance to offer products that are both practical and very aesthetic.