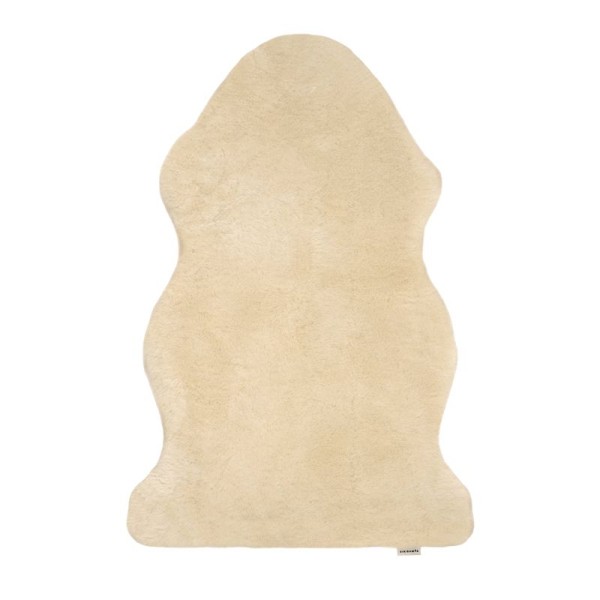  
Milk wrigglemats sheepskin
Milk wrigglemats sheepskin
Colour : Milk
Dimensions : 98cm x 62cm
Manufacturing : 100% Natural
The size may vary from one skin to another.
Maintenance : shake the skin, vacuum regularly in carpet position. In case of stains, rub gently with soap and water. Finish with a soft brushing.
This very soft Binibamba sheepskin protects baby from heat, cold and humidity and can therefore be used all year round thanks to its thermo-regulating properties. To be used as a changing mat, a booster mat or simply to be put in the crib, baby will love to snuggle up against this sheepskin and will be able to spend a peaceful night. Its short hairs give a chic and cozy look, and go well with all types of rooms. When baby is older, it will become the perfect decoration! A real favorite for parents too: spend cosy moments on your favorite armchair or chair, skins are ideal for cocooning moments. All Binibamba's skins are natural, which makes each skin unique, so its size and shade may be slightly different than the pictures. No animal has been killed for its fur. Natural, hypoallergenic and so soft, Binibamba merino sheepskins are made, tanned and finished by hand in England. The skins are REACH compliant and free of harmful azo dyes.
4 other products in the same category: