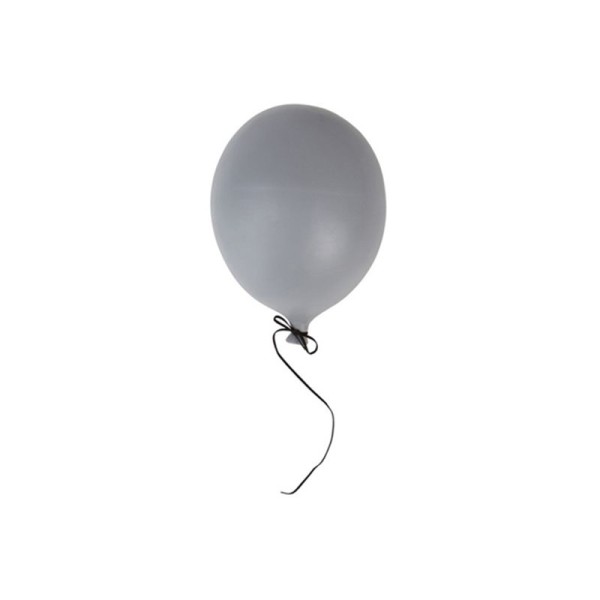  
Balloon decoration gray small
Balloon decoration gray
Color : gray
Material : ceramic
Size : 13 cm x 17 cm
Details: Balloons are unique pieces, handcrafted and made of ceramic. These may have some roughness.
This handmade balloon is not your typical balloon that will deflate in days : with an original design and a very esthetic look, it is the perfect mural decoration to give life to a room!
The material brings a touch of elegance and with it's pastel, gentle and matte color, this balloon will quickly become the parents' and baby's favorite decoration.
A balloon that will never deflate, a real dream come true for all little ones!
Let your imagination run wild by mixing and matching different colors.
ByOn offers decorations that will bring a touch of playfulness and uniqueness to give life to your house, from mural decoration to tableware, you will find all the essentials of interior design.
4 other products in the same category: