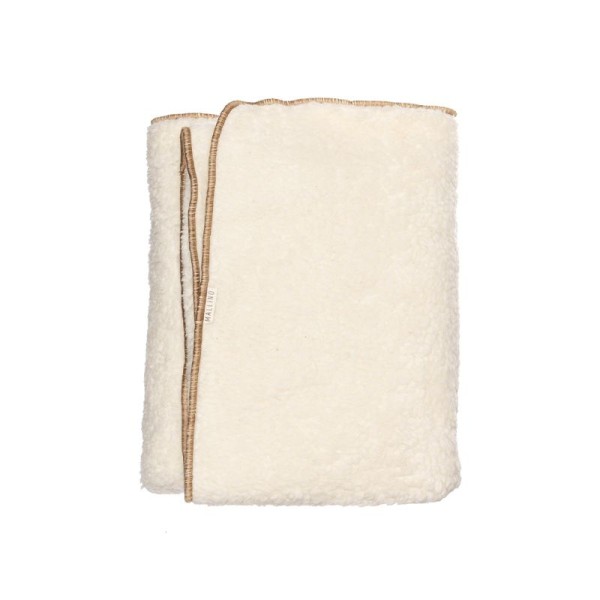  
Sherpa blanket natural
Sherpa blanket natural Mallino
Size: 100x75 cm
Fabric : 80% cotton, 20% polyester
Color: ecru
You will love this new Mallino blanket! The natural colored sherpa blanket from Mallino is perfect for babies. This beautiful sherpa blanket is extremely soft and comforting. It will be perfect for those cold days.
The blanket is an essential part of your baby's trousseau, it can be used to swaddle your little one, cover him in the cosy or the stroller... It can also be used to warm up winter evenings on the sofa or in your bedroom.
The Mallino brand was born from a desire to create natural and comfortable products and accessories, based on a simple and timeless design, which will make not only the children's rooms, but also the interior of the whole house unique and comfortable.
4 other products in the same category: